Northern Kwakwaka'wakw First Nations:
Planning sustainable land use and economic development


Northern Vancouver Island and the adjacent mainland are internationally renown for its natural beauty and the rich First Nation culture.

Quintry has assisted Kwakwaka'wakw communites in exploring economic opportunities in eco-tourism and natural resources development. This work focuses on delivering benefits to local communities and protecting traditional values and community lifestyles.


Example projects: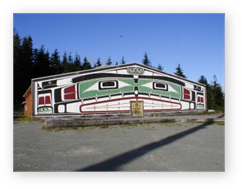 ■
Providing planning and coordination in land use planning for the Traditional Territories of two Kwakwaka'wakw First Nations.
■
Developed Strategic Action Plans for tourism economic development for the Kwakiutl, 'Namgis, Da'naxda'xw/Awaetlala, Gwa'sala-'Nakwaxda'xw, Tlatlasikwala First Nations.
■
Provided business planning services for the 'Wi'la'mola (we're all travelling together) eco-tourism economic development project.
■
Assessed risks associated with previous forestry operations on eco-tourism opportunities on Hanson Island / Yukusam ('Namgis First Nation).
■
Assessed financial performance of a First Nation owned lodge and resort on Vancouver Island against internal and sector bechmarks.
■
Conducted a business feasibility study for the Da'naxda'xw/ Awaetlala First Nation on preparing food products from berries and plants available in the Traditional Territory.
■
Conduct technical and policy analyses around lands and resource issues in Traditional Territories.
■
Developed web pages for First Nation organizations to communicate with community members and third parties.
■
Created a web presence for local businesses and artists: Local artist Sean Whonnock works in cedar, stone, and precious metals. Lillian Hunt offers cultural walking tours of historic Alert Bay.
Planning team facilitation and trade-off analysis
BC Hydro-Water Use Planning


Assisting consultative committees to reach consensus on preferred operating regimes for BC Hydro hydroelectric facilities. Photo: Sugar Lake Dam, Shuswap River. Quintry Management Consulting teamed with BC Hydro power specialists, fish and wildlife biologists, community relations managers, and computer modellers to undertake Water Use Planning on two of BC Hydro's hydroelectric facilities in British Columbia, Canada.

Water Use Planning was a new collaborative approach to decision making in natural resource planning. Quintry guided the committees through a structured decision making process through a two-year planning period.

Quintry helped committees members develop mutual understanding of resource values and to make difficult decisions around trade-offs. Quintry also developed interactive visual computer tools to help committee members interpret large amounts of technical data.

The results of recommended changes to BC Hydro operations will be benefits to increased power generation, recreation use, First Nation heritage protection, and fish while maintaining current levels of flood and erosion control.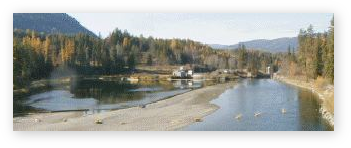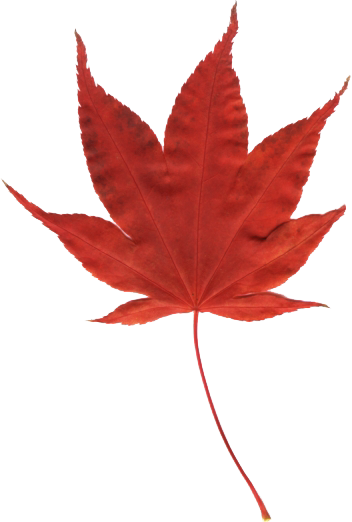 ---
Example projects

No two projects are alike. Our strength is having interdisciplinary skills in business management and in the science and art of managing the natural resources. We blend the necessary management, analytical and communications techniques to suit each project.

Many of our projects include working in interdisciplinary teams. We use interpersonal communication skills to foster a collaborative, inclusive working environment.